Based in Brighton, UK. Skatanic Studios is a small independent development studio dedicated to making simulation strategy games for PC/Mac.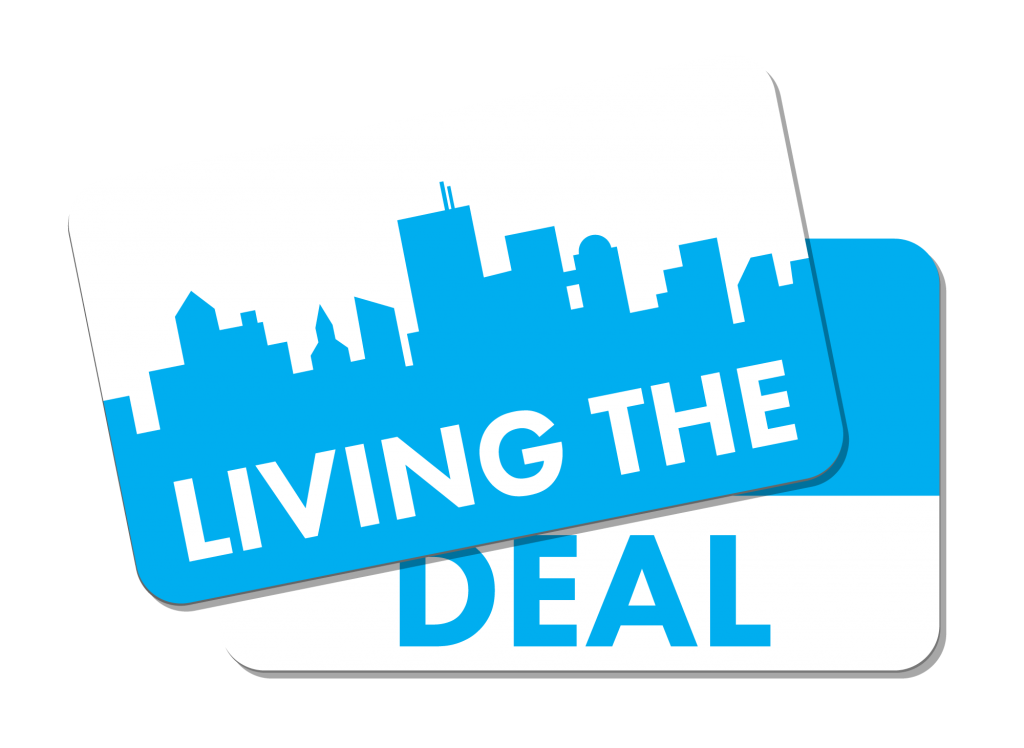 We're currently working on Living The Deal, a business management life sim but you may have heard of some of the other games we've worked on.
Check out our most recent games and products below.
RELEASED GAMES
OTHER GAMES