So here we are, two years later and back again for Rezzed 2017 at the Tobacco Docks showing RPG Tycoon Living The Deal. A new game! It was a weird experience this time around because so much has changed since I was first here in 2015.
EGX Rezzed was the first show I'd ever been to since joining the world of game development. I owe a lot to that first show. Turning up with a super early build of RPG Tycoon, with just a space, a rollout banner and a laptop. I had no idea what to expect and was incredibly nervous about being there, as it was the first time I'd publicly shown the game since entering Early Access in 2014. Anyway, it's safe to assume things worked out. I found my footing, met amazing people and it was a serious cornerstone in my life.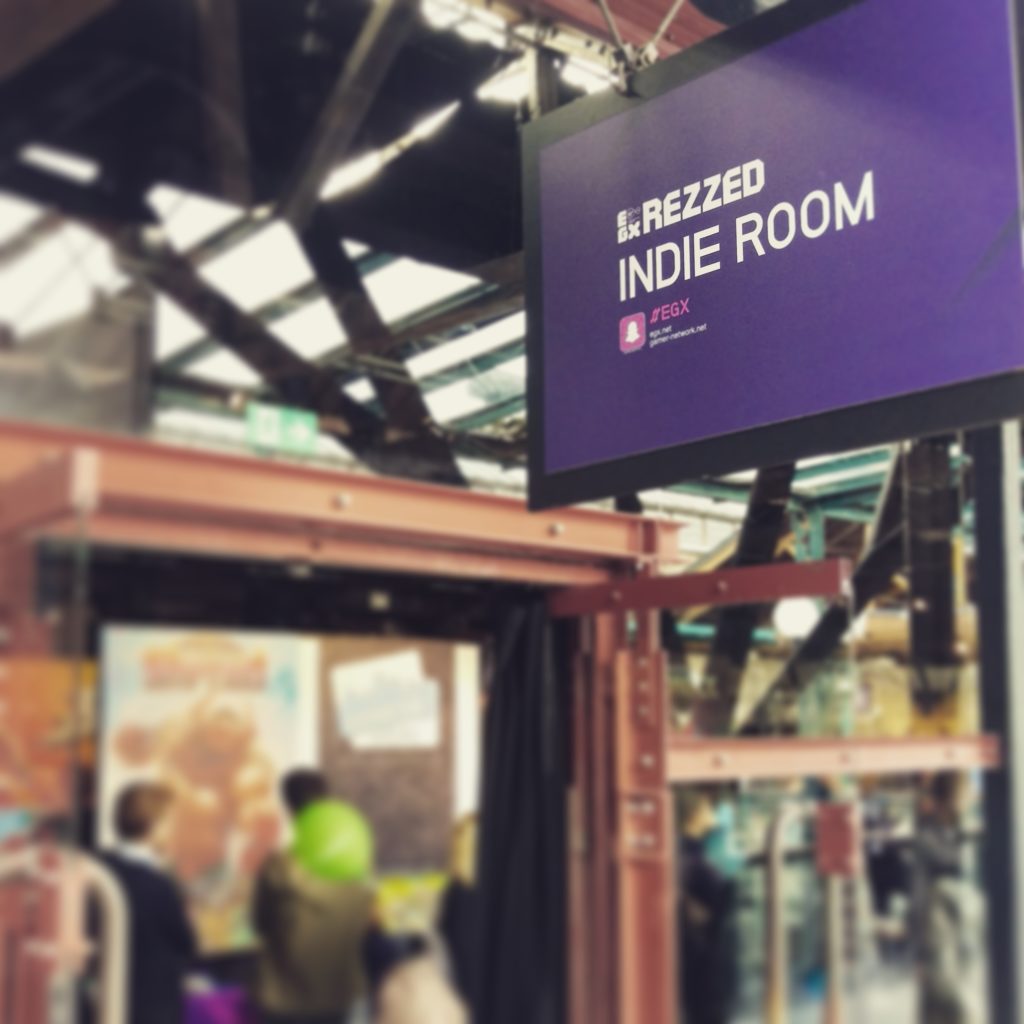 Jump to 2017, I'm now living in Brighton amongst many I met at that show and exhibiting our new game Living The Deal. Thanks to being a bit more experienced with shows, I was a lot more prepared this time. Putting a specific show build of the game together so that I'm not leaning in telling people what to do(I tightened a few things up since the previous update for the demo), printing a nice, visible banner with leaflets/stickers and a rehearsed game pitch with interviews/meetings prepared in advance.
It was a much better show than I've had before. We tested the game with an early prototype a few months ago, back when we announced it. EGX is a totally different show to Rezzed but from the feedback there, we were confident we were onto something. It was super early but people were really hooked by a lot of the mechanics and systems in place, it just really rough around the edges.
The feedback from Rezzed, though, has been so much greater than expected. From what I witnessed, the majority of people that sat down to play the game finished the demo (which averaged to about 20 minutes in length). They often then asked when the game was out, and when they could play more. Perhaps that's just me, making a solid demo for the show, or Living The Deal is a game a lot of people will really sink their teeth into and enjoy (I'm hoping for the latter). By comparison, RPG Tycoon was much, much more polarising. Half of the people that played it, got up quite quickly after deciding it wasn't for them, and the other half often had a series of varied feedback points about the game. We didn't really get that with this demo, which is a really positive sign.
No pressure then. 
From this point we're taking the points that really click with people and really doubling down. It's kind of what I was hoping to get from the show, so I'm really happy that it was a success there. The next few weeks will be spent scoping out the rest of the game out and figuring a lot of the systems still left to add. A lot of planning, admin and scheduling is in the near future, but hopefully some direct development work fits in there too. Welcome to running an indie studio.
As for the rest of the show…
Obviously, being at a games show and being a fan of games. There was a bunch of stuff scattered around Rezzed that I wanted to play. It's important to try out other games and chat to other devs. So, whenever I managed to get a break from the stand, I'd sneak off and see if I could give any of them a go or at least watch from the side-lines and see what-was-what. Beacon, Ooblets, Knights and Bikes, Megaquarium, Adventure Pals and Ealdorlight are among a few I was eager to try out and did manage to play. All well worth keeping an eye on! The people behind the games are all lovely too.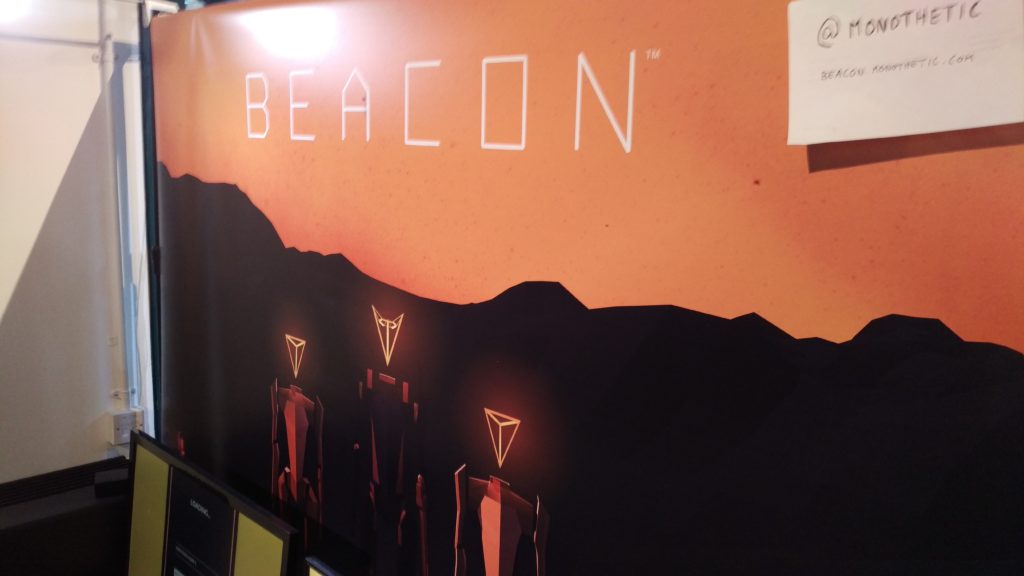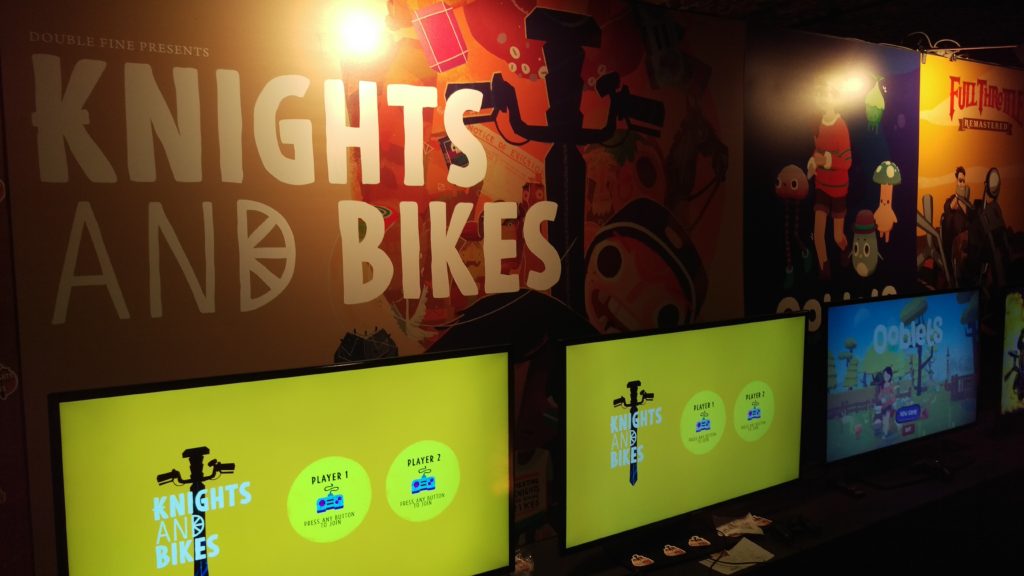 It was also really wonderful catching up with everyone. There's way too many people to name, but it's always exciting going to an expo and catch up with people you haven't seen in months, seeing how they're getting on and if/what they're working on now. Additionally, it's really nice to meet players of RPG Tycoon or people following Living The Deal already. I had some really pleasant conversations with some fans and it was nice to make new contacts. One of my favourite things about doing shows are always how easy it is to meet new people. It's like a game-dev family reunion, and each time there's a load of new faces to get to know too!
If you saw me at the show and said hello, it was a pleasure being able to meet to you and talk about the game. If you didn't, I really hope you enjoyed the show regardless. Hopefully, I'll catch you at the next one. I'm planning on hitting a few with this one.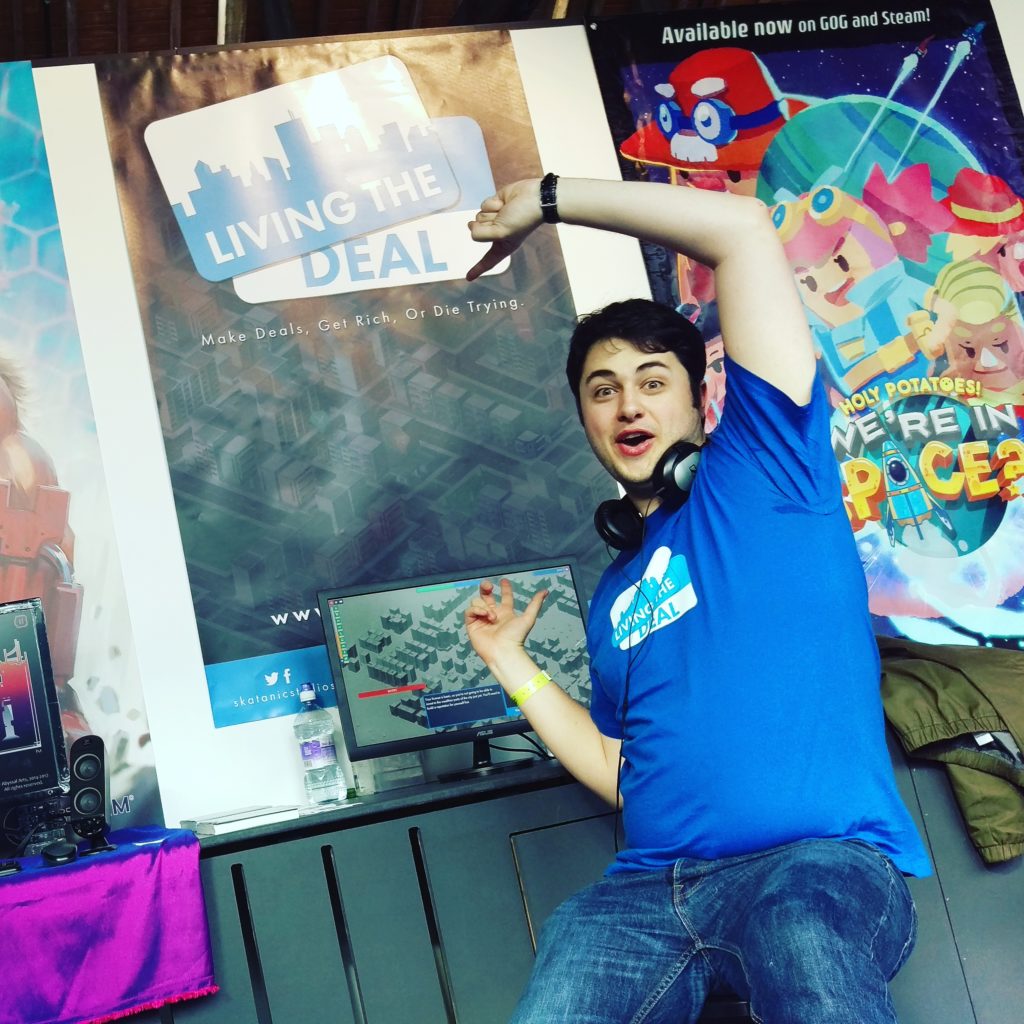 Until next time,
Matt