Hello!
I'm extremely happy to announce Living the Deal, the next game from Skatanic Studios!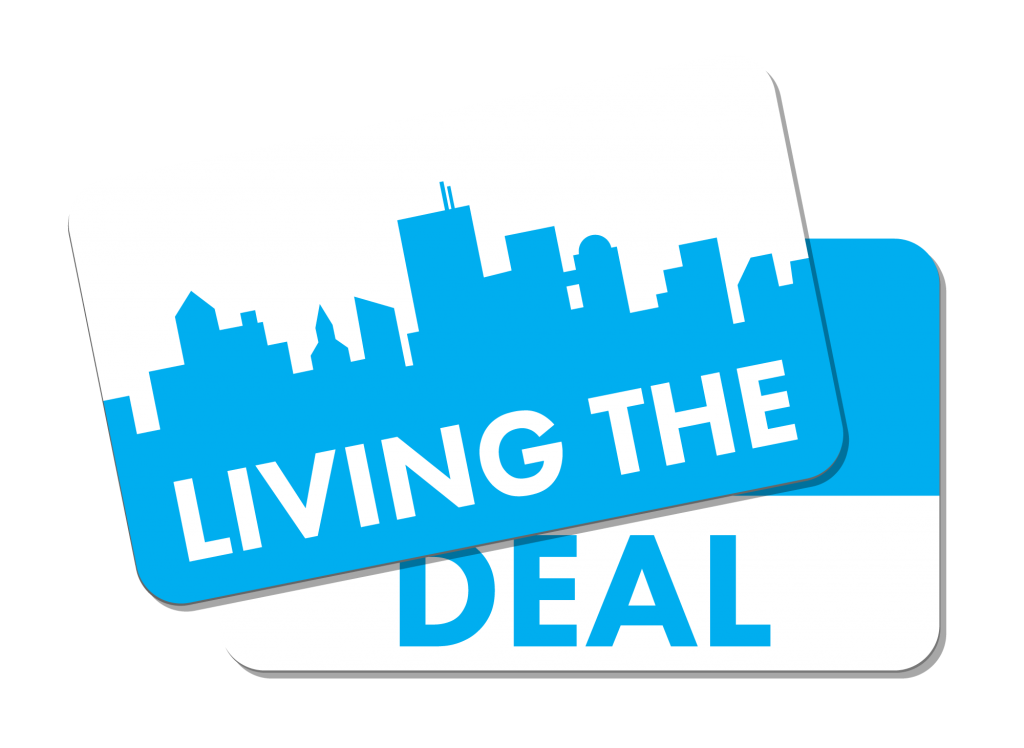 Living the Deal is a business management life-sim. It's a cross between Monopoly and The Sims with a twist of Wolf of Wall Street. Living the Deal is about managing your day-to-day life whilst also attempting to become a trading magnate. Here's the elevator pitch:
With a little push in the right direction from a family friend, rise from a deadbeat-lifestyle with nothing to offer, into a property trading tycoon and attempt to overthrow the one person who consistently sets out to make your life hell.
Hopefully you'll get a feel for the game from the announcement video below, keep in mind that everything in the game right now is a work in progress, so none of the graphics or design is final but it should give the gist of what we're going for.
I'm also pleased to say that Chris is back working on the score again and this time around we're planning a soundtrack that's bigger and better than ever!
Over the next few months I'll be revealing more information as development continues. It's a long way off being completed yet, it's only the beginning in fact, but just like RPG Tycoon it's important to us that many of you come along for the ride.
You can expect update videos, posts and development streams as it continues.
Also, if you're interested I'll still be working on stuff for RPG Tycoon – in fact, I'll have some news about  that in a few weeks time.
So watch this space!
Cheers,
Matt