Description
Skatanic Studios is a one man game development studio based in Brighton, United Kingdom and headed by Media Production graduate Matt Gambell.
History
In his high school years Matt was always the one spending his lunch times in the computer labs dabbling with various different bits of software. It was here that Matt began teaching himself actionscript making small flash games and interactive adventures. He continued on a path of storytelling by focusing his creative endeavours towards filmmaking spending three years studying at the University of Lincoln before graduating in September of 2014.
Matt had always had a love for games and talking about them. So much so, that even his film work reflected it when he made WHAT GOES UP – A feature length romantic comedy about game developers. His mixed interests meant that even throughout his studies he still made the effort to dabble in development by making small AS3 game demo's when he had time.
It was in early 2014, between the final touches that needed making to his movie and the other thousand words he had to write for his final year dissertation, that the idea for RPG Tycoon began to grow. After creating a tech demo Matt wanted to gauge if it was worth pursuing and in April of 2014, he pitched it on Steam Greenlight… 9 days later it was accepted. Realising he now had a platform for release, Skatanic Studios was born.
Projects
RPG Tycoon
Logos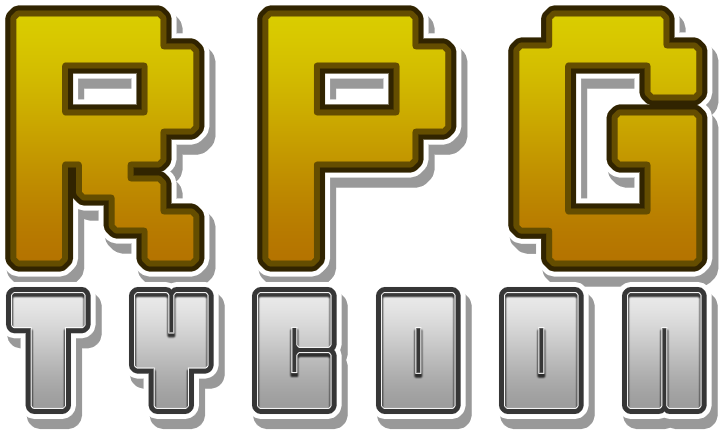 Photos